LimeLedger commercial accounting software
Solutions that fit any business setup
Free Download
Customisable Enterprise Level Bookkeeping Software
Lime software develops business orientated software solutions for small to medium companies. We strive to bring you the best in business solutions starting with our core accounting product LimeLedger.
Intuitive design ensures that everyone can use our products and if you require a custom build frontend lime products are for you. We provide online and onsite training with professionally trained consultants ensuring you get the best out of our products.
A backend engine that handles all the data processing and storage ensures very fast speeds, data integrity, security as well as the capability to plugin any existing software into our data center.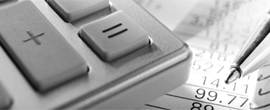 LimeLedger
LimeLedger is a free to use bookkeeping program suitable for most business setups. It is currently available as a Windows application with an online database.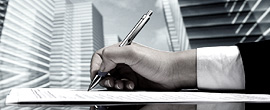 LimeLedger Plus
LimeLedger Plus is the premium version of LimeLedger. It offers many additional features at a small monthly fee.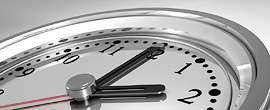 LimeBookings
LimeBookings is an add-on to the LimeLedger Plus program. It is an online system where staff is booked out to customers on a daily basis.