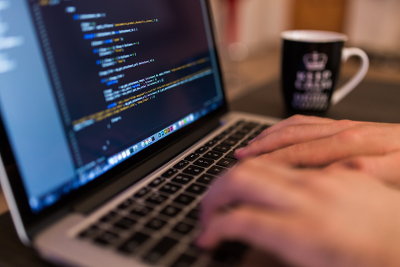 Product Overview
LimeAPI provides developers with the opportunity to quickly and easily add accounting functionality to their own applications. With LimeAPI developers have all the accounting functionality of LimeLedger at their disposal through a straightforward and uncomplicated XML interface.
Give your program the competitive edge and let us worry about the accounting.
Availability
LimeAPI is currently available for C++, C#, and PHP.
Pricing
Please contact us for additional information and pricing.